52°North – New Concepts and Technologies
for Spatial Information Infrastructures
52°North – An Open Geoinformatics
Research and Innovation Network
52°North – Sensor Web Technology
for Monitoring the Environment
52°North – Enabling Collaboration within
Heterogeneous Spatial Information Communities
52°North – Sharing Computational Models
over the Web
52°North – Efficiently Processing Large
Amounts of EO and In Situ Data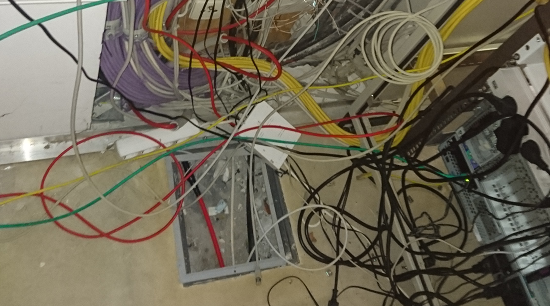 Our server hosting the following services Wiki, Ticket system (it-support@52north.org) is down for unplanned maintenance since this morning until next week.
more >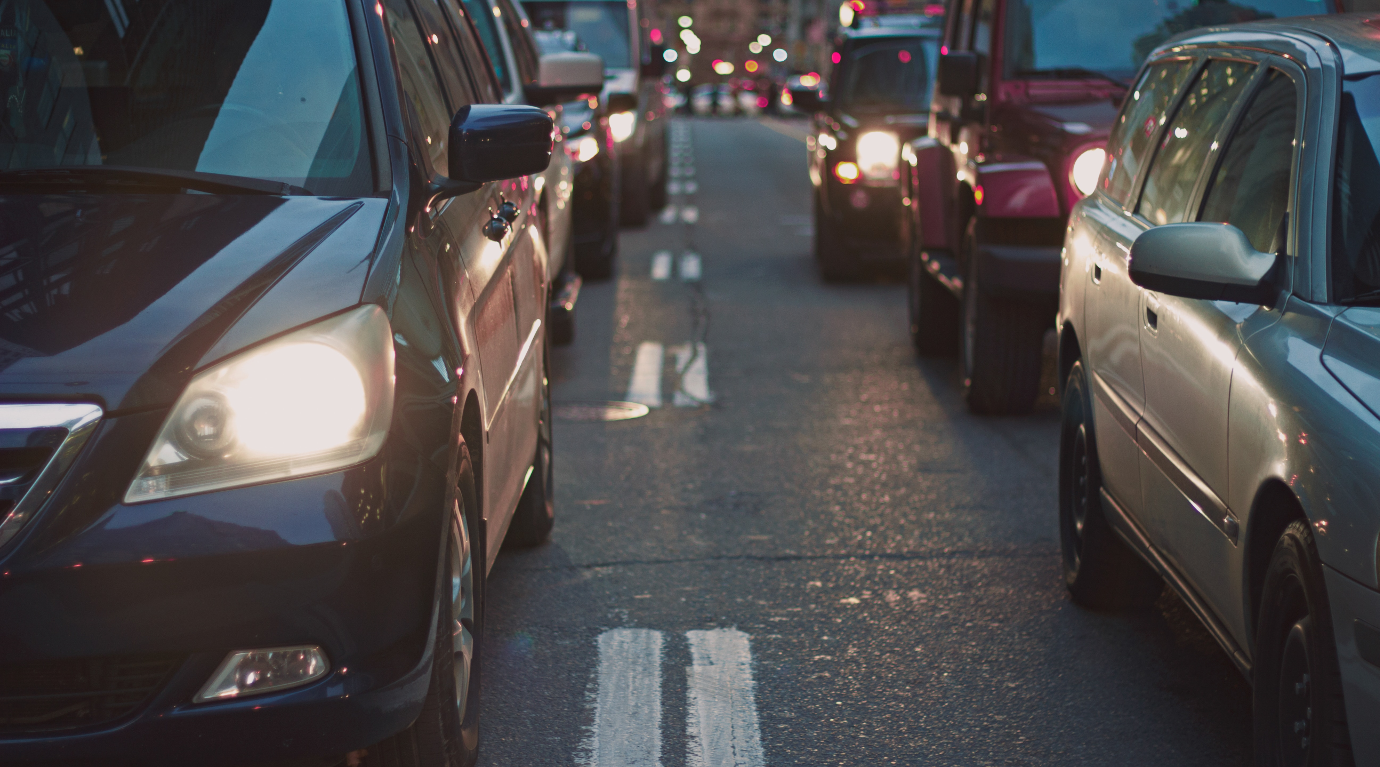 Citizens test apps to improve traffic flow in Hamm, Krefeld and Chemnitz.
more >
The speical issue is dedicated, but not limited to the selected papers of our conference.
more >