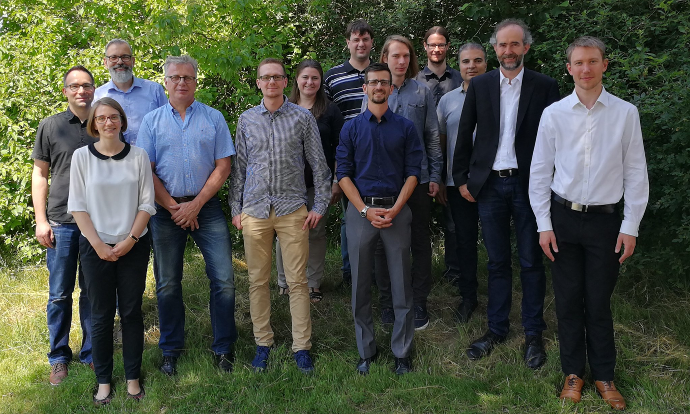 52°North hosts WaCoDiS Annual Status Meeting. Partners present first results, discuss and synchronize next steps.
more >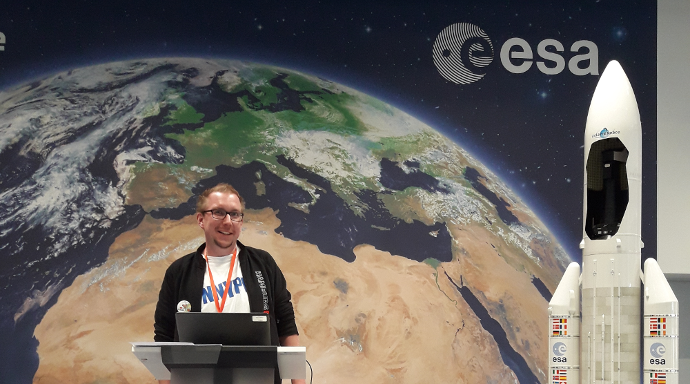 52°North's Benjamin Pross participated in the testing of various client and service implementations at OGC's recent Earth Observation Exploitation Platform Hackathon.
more >

52°North mentors a student project for Google Summer of Code 2018.
more >