52°North – Spatial Information Research
Advancing spatial information infrastructures to foster open science
52°North is dedicated to spatial information research. As a non-profit company, we support open science through open data and open source software (see our Articles of Association). Our main interest is the development of spatial research data infrastructures to promote the derivation of information from data.
Turning data into information is the key to making informed decisions. Through Spatial Information Research, 52°North develops methods, technologies and solutions to support the information generation, and thus the decision making process. We are spatial data enthusiasts!
Our Team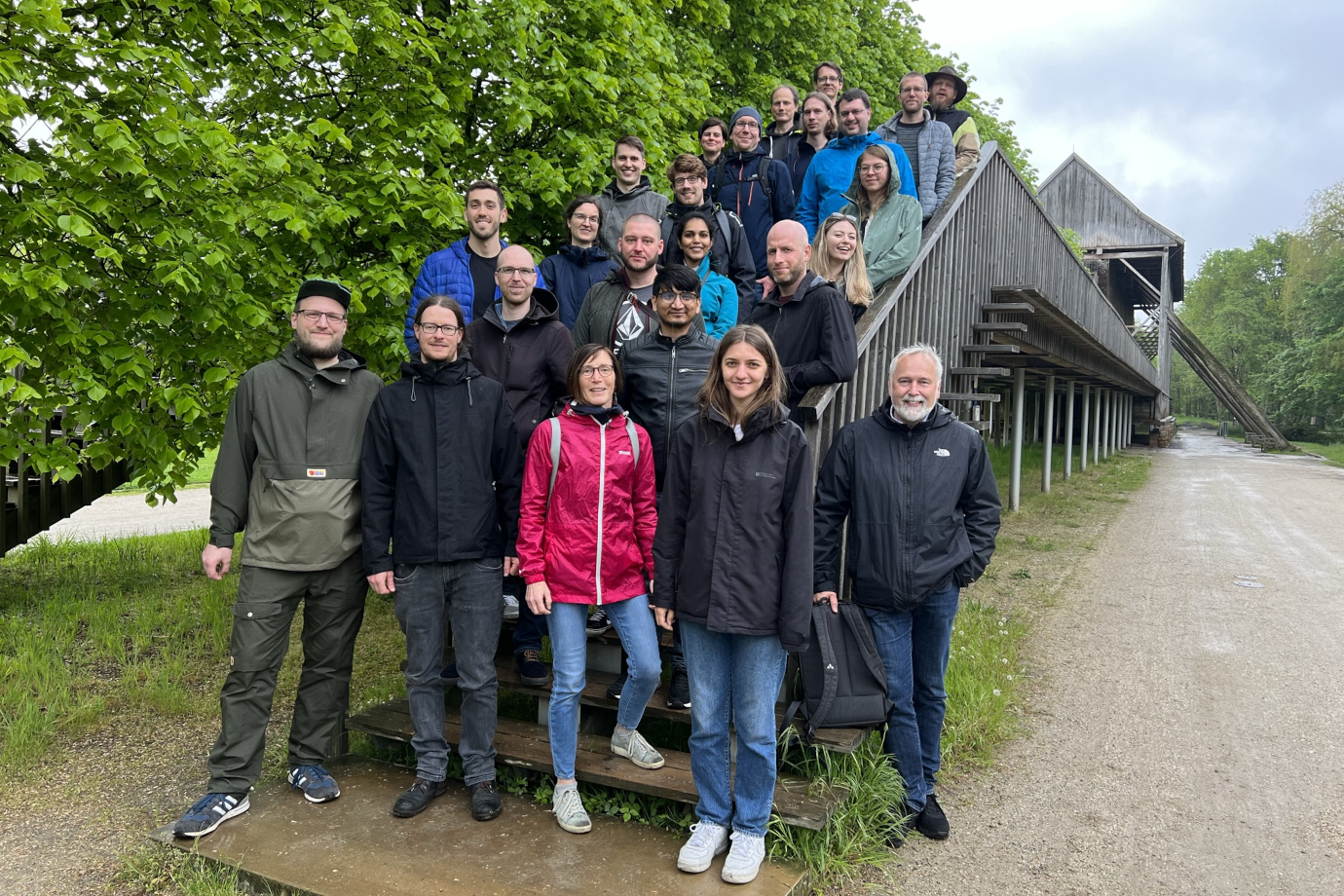 Our team of research software engineers and data scientists knows how to integrate data provided from a variety of sources – from in situ to satellite – and we contribute to a wide range of application domains. We conduct applied research in the field of spatial data and we also support open science with powerful Geo-IT solutions from data harmonization and processing to visualization.