mFUND-Konferenz 2018
October 16, 2018

–

October 17, 2018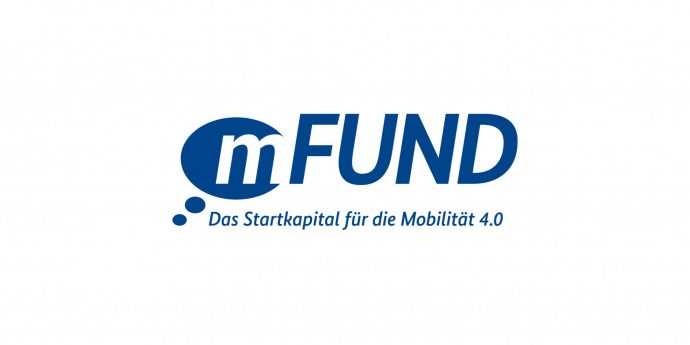 Data as a mobility motor 4.0
The second mFUND Conference in Berlin presents results and innovations from current projects. At the same time it provides a forum to discuss user perspective. 52°North's Simon Jirka presents work done in the WaCoDiS project – developing innovative analytical methods for satellite and in-situ data to improve water management monitoring services.
Wednesday, October 17 (11:30 – 12:45 Uhr)
Forum 14: Satelliten-, Umwelt- und Geodaten im Mobilitätsbereich
WaCoDiS – Development of a distributed architecture for the efficient integration and processing of in-situ and remote sensing data [Entwicklung einer verteilten Architektur zur effizienten Integration und Verarbeitung von in-situ und Fernerkundungsdaten] (Dr. Simon Jirka, Sebastian Drost, Arne Vogt, 52°North GmbH, Hochschule Bochum)
More information and the current program can be found here.
This event is held in German.