Innovation and Applied Research
Open Labs @ 52°North

The 52°North Open Labs are a means to temporarily focus R & D activities on a set of research topics of special interest. These Open Labs are initiated and managed by 52°North staff. They are  equipped with dedicated resources from 52°North and committed partners (staff, technical infrastructure). This organizational setup ensures a high level of commitment, goal-driven research and thus quick results.
Thematic focus and related R&D activities of the 52°North GmbH
Cross-linked with objectives and activities of the communities
Initiated and managed by 52°North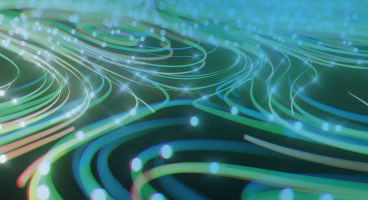 Modeling and statistical analysis of geospatial and spatio-temporal data.