Next Generation of Geospatial Web APIs
Shaping the future of geospatial data technologies
The Open Geospatial Consortium (OGC) Testbed is an annual research and development program that explores geospatial technology from various angles. It takes the OGC standards baseline into account, but at the same time allows for exploration of selected aspects from a different perspective.
"Testbed-17 emphasizes the evaluation of what should be in a specification, how the specification should act, and how specification-based software should respond. Draft specifications and change requests are feeding the OGC Standards Program, where they will be reviewed, revised, and potentially approved as new international open standards that can reach millions of individuals." (OGC Testbed-17 | OGC, 2021)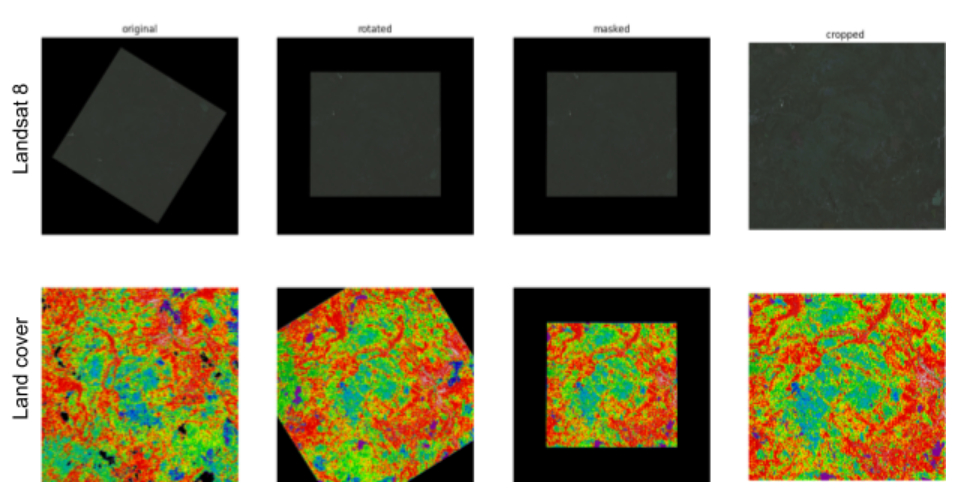 52°North participates in three different tasks of the "Interoperability through APIs" thread: the API Experiments (API), Geo Data Cubes (GDC) and the CITE tasks. The API task aims to provide a set of example code for both server-side and client-side software as well as best practices on how to start developing implementations of OGC APIs. The goal of the GDC task is the neutral definition of a Geo Data Cube (GDC) and a Web API for convenient, interoperable access and exploitation of coverage data. 52°North implemented data bridges for pygeoapi to integrate an Open data Cube instance. Based on these developments, data from an Open Data Cube can now be served through different OGC APIs. 52°North also developed a Machine Learning client that interacts with the GDC API to retrieve EO data for an automated land cover classification. Finally, the CITE task utilizes the OGC TEAM Engine to provide an automated test suite for the upcoming OGC API Processes.