Today's virtual kick-off initiates the CITRAM – Citizen Science for Traffic Management research project's testing phase. 
Hamm's city administration employees are the first participants to test the CITRAM app. Today's virtual kickoff informs the participants of the enviroCar driver fleet on the use of ODB (On-Board-Diagnose) adapters with the enviroCar and [ui] ECOMAT apps. Equipped with a car, an Android smart phone and an OBD adapter, the participants will anonymously track their driving along predefined routes for approximately 2 months.
The first fleet of cars will take to the streets on June 15, 2020. The cities of Krefeld (testing in Krefeld) and Chemnitz (testing in Chemnitz) will follow in the coming weeks. Testing should be completed by the end of August.
CITRAM is a research project promoted by the Federal Ministry of Transport and Digital Infrastructure with the research initiative mFUND.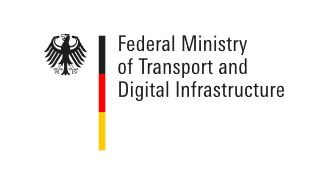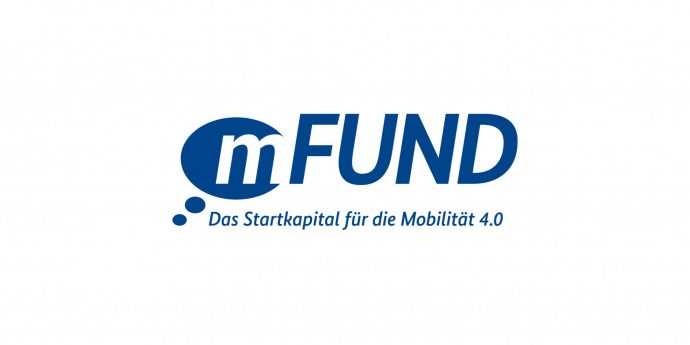 CITRAM Testphase beginnt
Mit dem heutigen Tag beginnt die Testphase des CITRAM – Citizen Science for Traffic Management Projektes! Bedienstete der Stadtverwaltung in Hamm bilden die erste Fahrerflotte des Projektes. Eine erste Infoveranstaltung informiert die Teilnehmenden an der enviroCar-Flotte ausführlich über den Einsatz des OBD (On-Board-Diagnose)-Adapters und die Anwendung der Apps enviroCar und [ui!] ECOMAT. Ausgestattet mit dem eigenen Auto, einem Android Smartphone und einem zur Verfügung gestellten OBD-Adapter, werden die Teilnehmer circa 2 Monate lang Fahrten über vorgegebene Teststrecken aufzeichnen und anonymisiert zur Verfügung stellen.
Die Testfahrten beginnen am 15 Juni 2020. Die Städte Krefeld (Testfeld Krefeld) und Chemnitz (Testfeld Chemnitz) folgen in den nächsten Wochen. Ende August sollen die Testfahrten abgeschlossen werden.
CITRAM is ein Forschungsprojekt gefördert vom BMVI im Rahmen des mFund Förderprogramms.