OpenGeoHub Summer School Siegburg 2022
August 29, 2022

–

September 2, 2022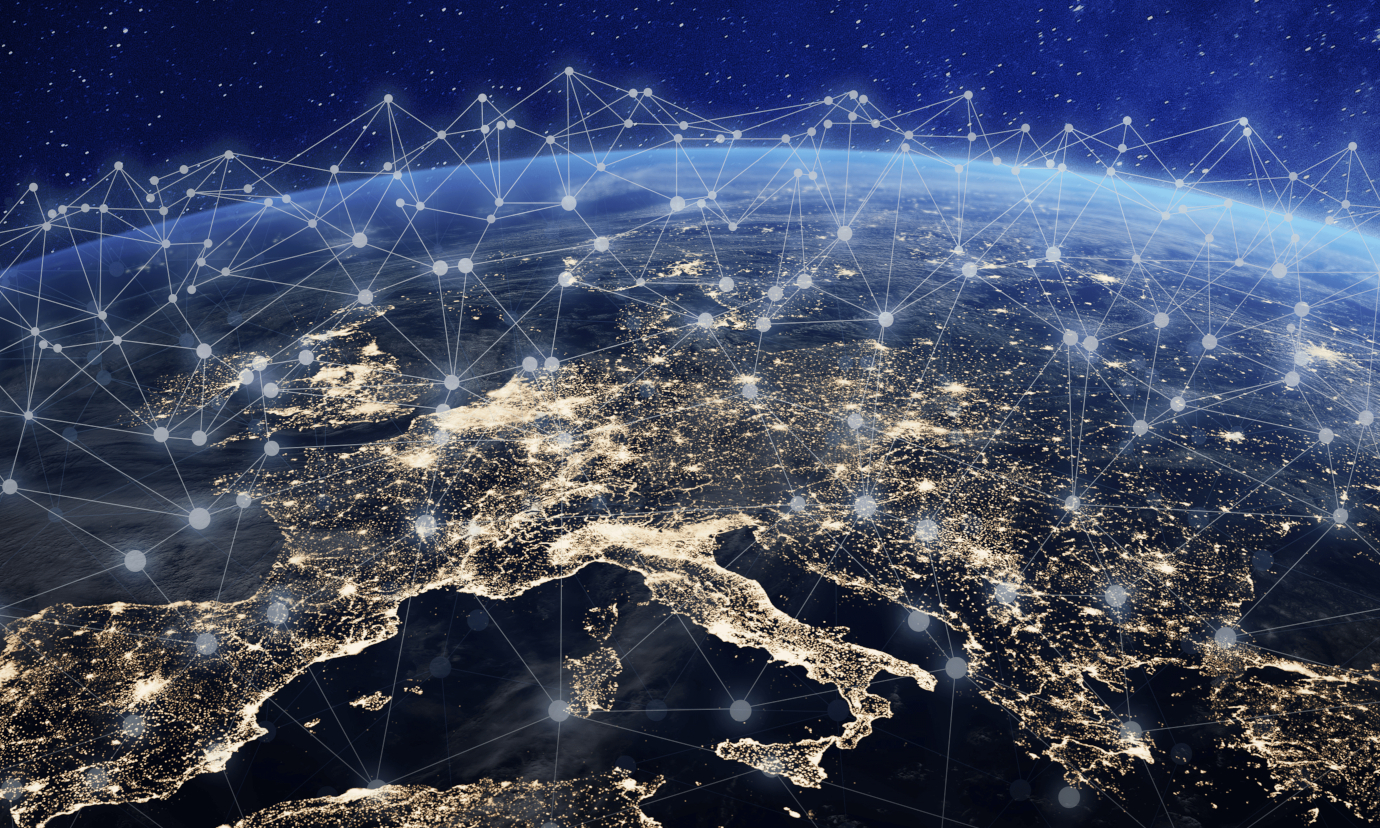 KI:STE Summer School
This year's event takes place from August 29 – September 2, 2022 at the Friendly City Hotel Oktopus in Siegburg, Germany. OpenGeoHub Summer School is an annual event that has been running at various locations in Europe, Canada and Australia since 2010. Researchers and specialists active (and successful) in developing open source software and open data, and helping other researchers improve their analysis and modeling frameworks meet for a week of presentations and demonstrations. The KISTE project supports this year's event. It will be held in a hybrid form with physical lectures and hackathons.
The Summer School will include:
– Live presentations and demos by leading R and OSGeo developers,
– 5 days of Earth System Analysis training sessions and R / OSGeo tutorials: including 1 day of R-Spatial workshops and 1 focus day "extreme events"
– Discussion panels and break-out rooms.
52°North helps organize and carry out this event. In addition, Markus Konkol gives an R-tutorial about Open Reproducible Research, Christian Autermann lectures on GeoNode as a Research Data Infrastructure and Ben Gräler holds an extreme events session.
Tuesday, August 30, 2022
13:30   Open Reproducible Research – Concepts, challenges and solutions (Markus Konkol)
15:30   GeoNode as a Research Data Infrastructure (Christian Autermann)
Wednesday, August 31, 2022
13:30   Extreme Events Session ( Ben Gräler)