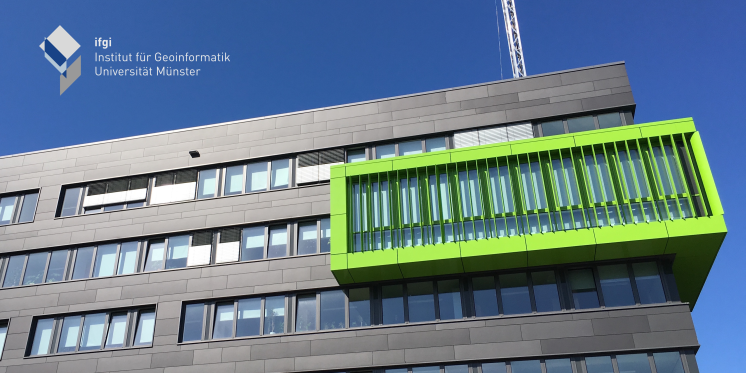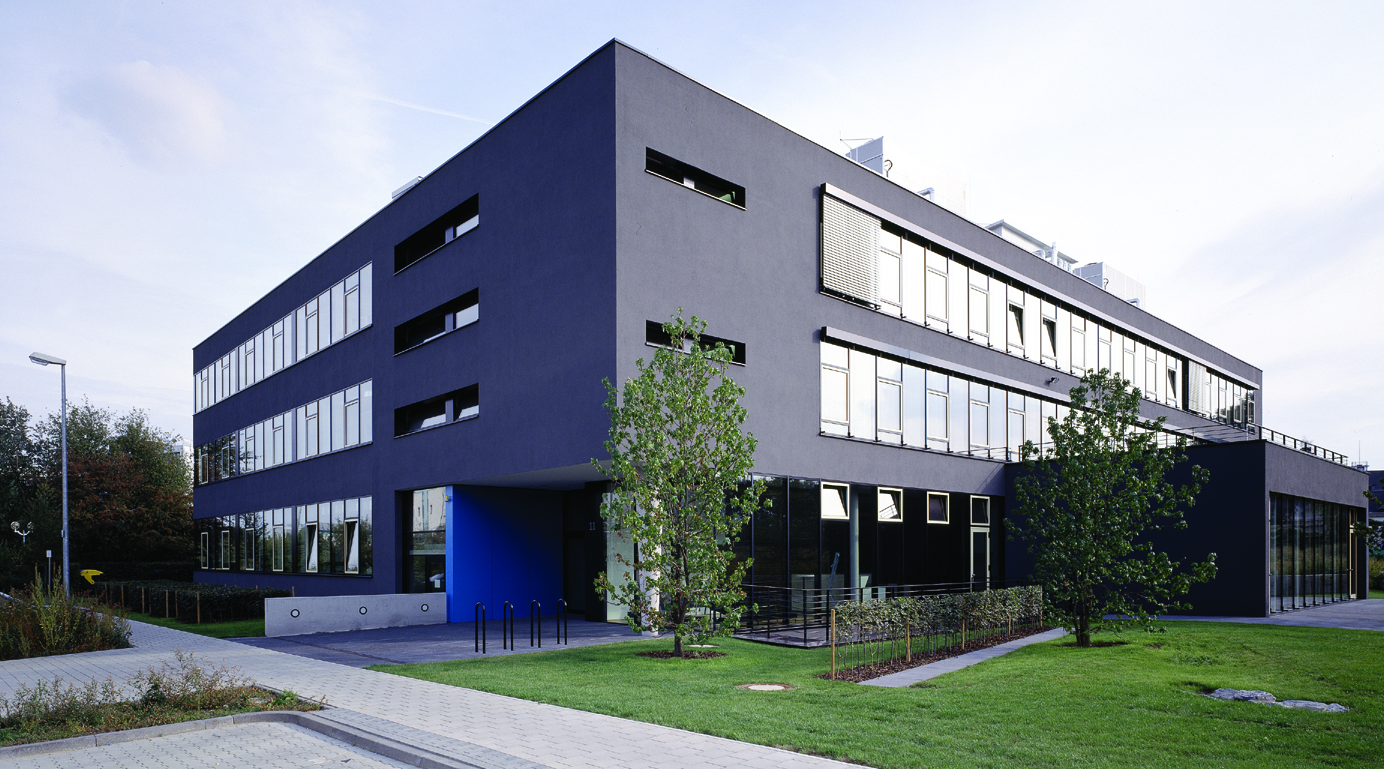 Institute for Geoinformatics
Heisenbergstraße 2
48149 Münster
Tel: +49 (0) 251 83 33083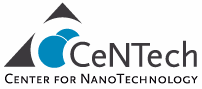 CeNTech GmbH
Heisenbergstr. 11
48149 Münster
Tel: +49 (0) 251 53406 100
If you are travelling by car…
You can reach Münster from the Autobahn A1 or Autobahn A43. From the Autobahn A1 take the junction/exit Münster Nord and follow the Steinfurter Straße (B54) in the direction of the city center. Turn right onto the Orléans-Ring and then right onto the Mendelstraße. Since parking is limited, we suggest you park at the Technologieförderung Münster GmbH, Mendelstraße 11.
If you are travelling by train (Deutsche Bahn)…
If you are travelling a considerable distance to reach Münster, you might consider using the "Veranstaltungsticket". This is a fixed price ticket and can only be booked here. Additional ticket options are also displayed.
If you are travelling by bus (ÖPNV)…
From the main train station (Hauptbahnhof), take either bus number 2 oder 13 to bus stop Mendelstraße. Please note that you will receive a free bus ticket for Münster city (Willkommen-Ticket) at registration. It is valid for the duration of the conference. We suggest you download the münster:app! Have all pertinent information about bus schedules, parking and more on your cell phone. You can also find your bus online at stadtwerke-muenster.de.
If you arrive by plane (Flughafen)…
The nearest airport is Flughafen Münster/Osnabrück FMO (in Greven). A taxi stand is located immediately outside the terminal. Buses S50, D50 and R51 leave the airport at regular intervals.
Travelling within Münster by bike…
Check out Münsters bicycle rental stations "Bike City – Bike rental" and prices. We recommend the centrally located Radstation Münster (at the Münster train station) or Drahtesel.