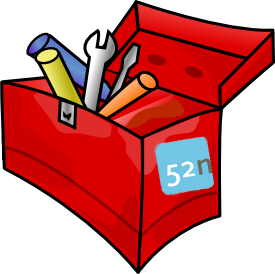 Our server hosting the following services
Wiki,
Ticket system (it-support@52north.org)
is down for unplanned maintenance since this morning until next week.

We will start the restore process on Monday using the backup from yesterday morning.
We will inform you after the restore process is completed.
Updates
10.07.2020 – 20:25 CEST
Here we will provide the updates.
If you have any problems or comments, feel free to contact our it-team.